Hi ya'll,
You've been on my mind, and I wanted to take the time to say hello! I truly have amazing clients, I appreciate you and am hoping everyone is safe and healthy!
I thought I would share some photos from our house (latest and hopefully last fixer!) while sheltering in place with two parents, four kids, a kitty, and a poodle named Flora!
First question: How many of you have attempted home haircuts on your people or pets? Not only did I fail puppy training class but now we can add haircuts too!
And how many of you have taken up knitting?
(to be honest I bought lots of pretty yarn but I haven't been patient enough to sit and start a project!)
I'm also thinking a lot about what makes the East Bay so great, so in the coming weeks, I want to share ways for you to brighten your home and yard while supporting our local businesses.
What about you? I would love to hear from you! Write me a note and tell me what your family is doing to laugh, get fresh air and exercise, stay sane, and even homeschool! I'd love to feature some of my amazing clients in future emails.
Take care of yourselves and your loved ones!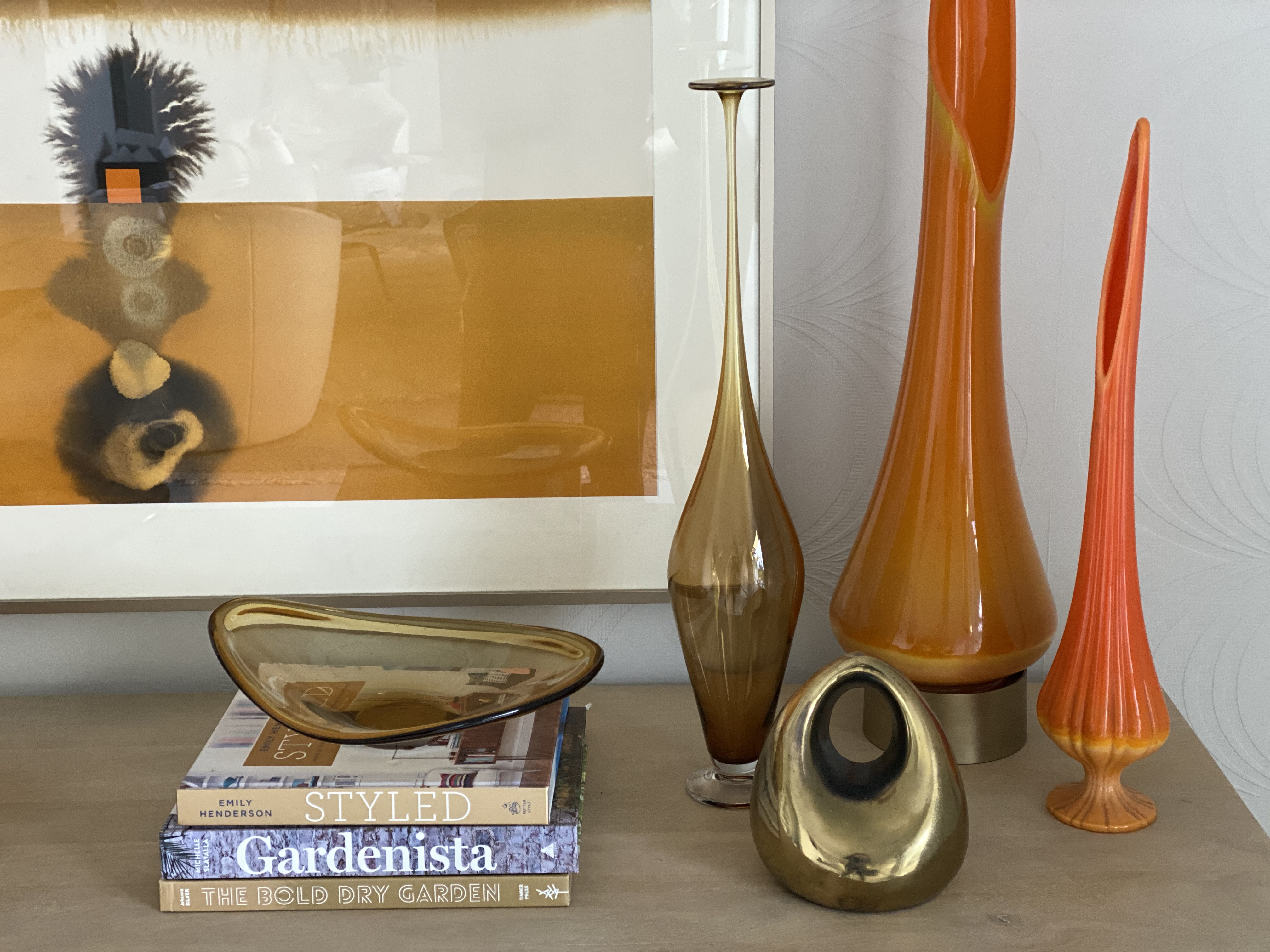 © Compass 2021 ¦ All Rights Reserved by Compass ¦ Made in NYC
Compass is a real estate broker licensed by the State of California operating under multiple entities. License Numbers 01991628, 1527235, 1527365, 1356742, 1443761, 1997075, 1935359, 1961027, 1842987, 1869607, 1866771, 1527205, 1079009, 1272467. All material presented herein is intended for informational purposes only and is compiled from sources deemed reliable but has not been verified. Changes in price, condition, sale or withdrawal may be made without notice. No statement is made as to accuracy of any description. All measurements and square footage are approximate. Equal Housing Opportunity.