---
Yes, 2020 has a best of list and it's because of you!

I really do think of my clients as friends and family. Selling you your first (or second, or third!) house then growing with you as you start families or just need more space brings me so much joy!

In all the challenges this year, we had one silver lining - an accelerated real estate market! When we first went into quarantine, and real estate was shut down, I felt like I would be looking for work soon, and UPS driving was my main back-up plan! (You all know how I love seeing that brown truck coming up the driveway.) Little did I know a major pandemic would ignite the Bay Area real estate market and we would be busier than ever!

I'm excited to share with you all the fun we had working on our listings this year. Increasing the value of your greatest asset through good design is my passion, thank you so much for trusting me to do this!

If you feel like you had a positive experience and you have a few minutes, we would greatly appreciate it if you would give us a shout out on Yelp!

I also love it when you trust me enough to refer your parents, neighbors, friends, bosses, and even your own children as they buy their first homes! The support means the world to me and I am so grateful for it.

And without further ado, the best of 2020!
---
Uptown sophistication powered by local designers, artisans, and architects.
List: $1,098,000
Sold: $2,000,000
---
---
Jewel of an Uptown condo brought to you by same designers, artisans and architect dream team above.
List: $575,000
Sold: $660,000
---
---
We didn't design the view from this condo of Redwood Road, but we sure wish we could take credit!
List: $698,000
Sold: $820,000
---
---
This adorable Craftsman, just off Piedmont Avenue, was in the family of another Compass agent for 20 years. Thank you for trusting us to remodel every last detail!
List: $1,049,000
Sold: $1,275,000
---
---
We put our hearts in to this brightly refreshed craftsman steps from Monterey Market!
List: $1,495,000
Sold: $2,600,000
---
---
Right up the way, is another North Berkeley gem with so many amazing details!
List: $975,000
Sold: $1,100,000
---
---
This gorgeous listing was caught up at the start of shelter in place, before real estate was declared an essential service, but it still sold at the highest price per square foot to-date in Albany!
Listed: $1,295,000
Sold: $1,640,000
---
---
Entrusted to sell the house of an art collector in Montclair!
Listed: $985,000
Sold: $1,250,000
---
---
Dear friends left Lafayette for Wisconsin with their family at the beginning of March. This is the third home we've sold for them!
List: $2,295,000
Sold: $2,282,000
---
---
Our first listing after real estate was opened back up this spring in the always lovely Cleveland Heights. We were so grateful to be back to work!
List: $1,095,000
Sold: $1,400,000
---
---
Another art collector, designer, and friend let us sell their family home of 43 years.
Listed: $1,195,000
Sold: $1,525,000
---
---
Twin Live Oaks in Lincoln Highlands in the breakout listing of the summer!
List: $985,000
Sold: $1,225,000
---
---
The sweetest cottage, with the sweetest clients in the Eastmont Hills.
List: $699,000
Sold: $875,000
---
---
Shangra-Lafayette! Meticulous design upgrades, voted our teams #1 shelter-in-place destination.
List: $2,195,000
Sold: $2095,000
---
---
We go ga-ga for mid-centuries and indoor outdoor flow. More Lincoln Highlands goodness!
List: $1,095,000
Sold: $1,430,000
---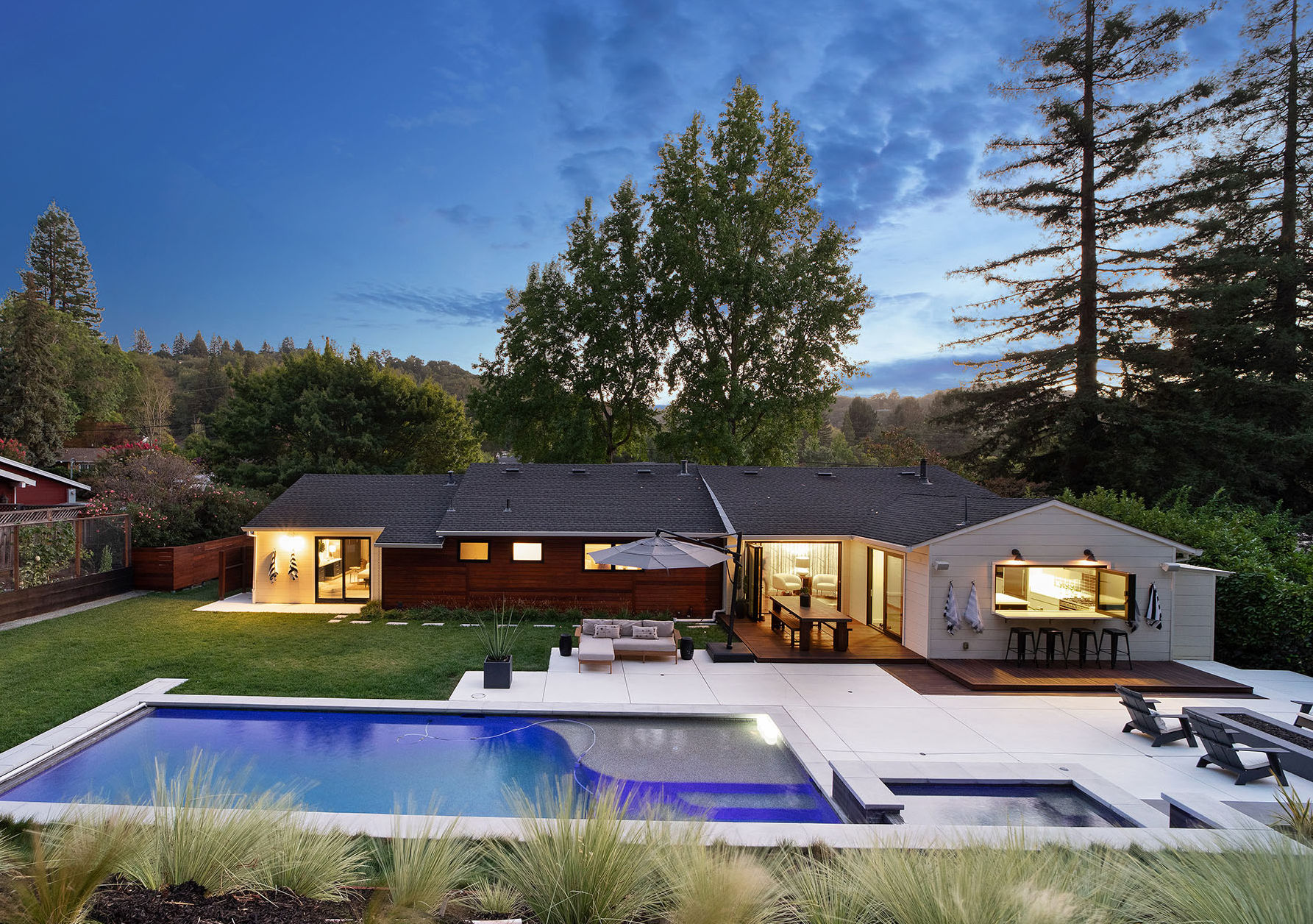 ---
California at it's best, indoor-outdoor living in Lafayette, amazing design and execution by the homeowners!
List: $2,095,000
Sold: $2,195,000
---
---
Custom blended trim paint to accent the Heath tile in this Westminster stunner.
List: $1,095,000
Sold: $1,405,000
---
---
Another just-off-Piedmont Ave gem on the prettiest street!
List: $1,095,000
Sold: $1,550,000
---
---
Sometimes there is nothing prettier than a craftsman. We feel so lucky to be chosen for this beloved Grand Lake Triplex.
List: $1,495,000
Just went pending!
---
© Compass 2021 ¦ All Rights Reserved by Compass ¦ Made in NYC

Compass is a real estate broker licensed by the State of California operating under multiple entities. License Numbers 01991628, 1527235, 1527365, 1356742, 1443761, 1997075, 1935359, 1961027, 1842987, 1869607, 1866771, 1527205, 1079009, 1272467. All material presented herein is intended for informational purposes only and is compiled from sources deemed reliable but has not been verified. Changes in price, condition, sale or withdrawal may be made without notice. No statement is made as to accuracy of any description. All measurements and square footage are approximate. Equal Housing Opportunity.